Plain English
Whether you are looking for legal counsel within the Cabo San Lucas, San Jose del Cabo or anywhere in the Los Cabos La Paz area, or need an experienced advisor who knows the larger Mexican legal climate, Bernie Henderson has the knowledge and experience you need to conduct business with confidence while protecting your investments.
I specialize in helping foreign clients enter the Mexican marketplace, either on a corporate basis, or as a personal investment. with a broad grasp of both international and regional law, I am confident that I can meet not only your current legal needs, but your future needs as well. serving the entire area of Baja California Sur with emphasis on Homeowner's Associations, Immigration, Business and Contract, Real Estate, Yachts, Boats and Maritime Law, Importations & General Advice.
Fully bilingual and native English spoken.
ATTORNEY AT LAW, LAWYER AND LAW PRACTITIONER
SERVING THE AREAS OF CABO, SAN JOSE, LOS CABOS AND LA PAZ
ALL ASPECTS OF MEXICAN LAW
Member of the International Bar Association
National Association of Judicial Interpreters and Translators
American Bar Association

The Right Way
Immigration/Translator
Real Estate and Investment
Companies, Business and Incorporations
General Law
Homeowner's Associations
Contracts
Maritime Law, Permits and Licenses
Importations of all kinds
Specialists on hand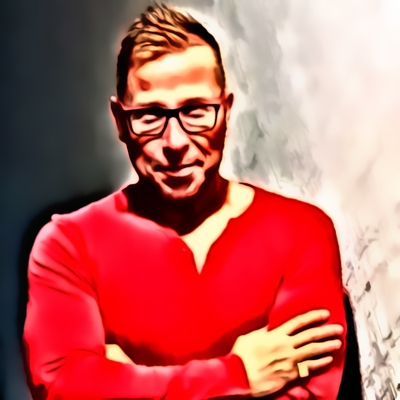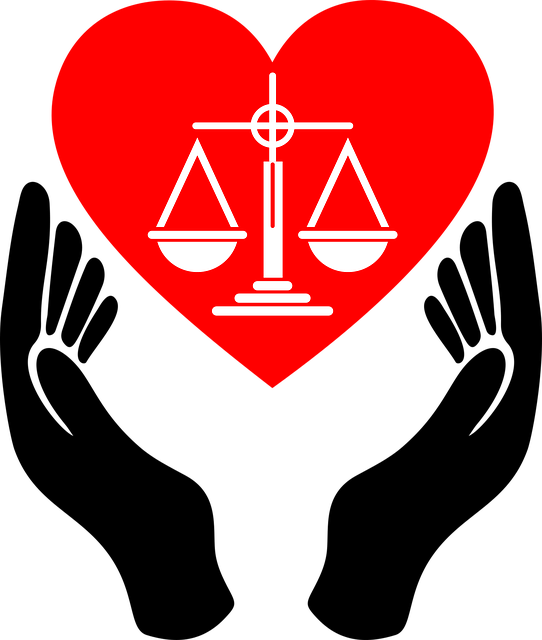 Copyright@ Bernard Henderson, Cabo San Lucas Attorney